2022 Best Home Warranty Companies Trusted and Recommended by Experts and Homeowners Nationwide.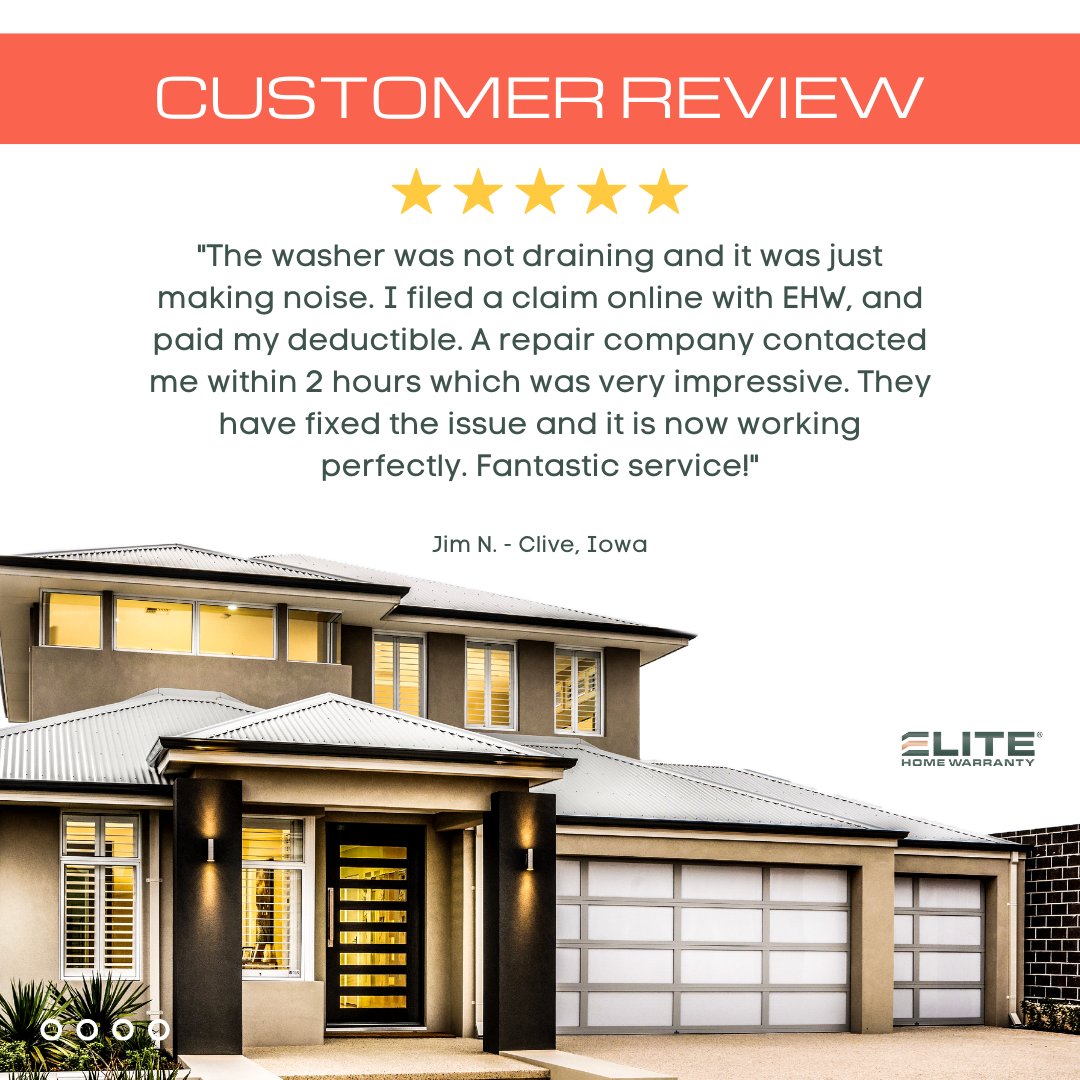 How to Choose the Best Home Warranty Company
Looking to get a home warranty to save you money on home repairs? You're making a smart decision. If you're new to home warranties, you might not know where to start. Here are some of the 2022 best rated home warranty companies and the important things you should do when choosing a home warranty plan.
1. Assess the Condition of Your Home
Some warranty companies specialize in homes that meet a certain condition, such as older homes or houses in a metropolitan area. Ask yourself how much coverage you'll likely need. If your home appliances are older, your warranty plan needs to be ready to cover a handful of repairs or replacements.
2. Consider the Type of Coverage You Need
Lifestyle comes into play when deciding what warranty provider to buy from. Do you use a lot of expensive electronics? Are you more of a minimalist who only operates the bare minimum of utilities? Maybe you have several rambunctious teenagers and want extra coverage for that new detached spa you recently bought.
Note that some warranties cover appliances, systems, or both. Other providers offer custom coverage agreements (Elite Home Warranty is a good example).
3. Ask Your Realtor for Suggestions
Your real estate agent may have connections to all the best warranty companies near you. They might also be able to help you consider the best type of home warranty for your home. Call your realtor and ask if they can help you get started with a warranty.
4. Browse Home Warranty Company Ratings
Once you know what you want and you have an idea of available companies, shop around online. Look at each home warranty company's ratings, customer reviews, and coverage details. Notice the pricing, items covered, and special deals they might offer. Visit sites like Angie's List or HomeWarrantyReviews to read what customers are saying.
5. Contact the Company and Ask Questions
After browsing potential warranty providers, call the ones that look best to you and ask to speak with an employee. This is your chance to get clear on your questions, concerns, and needs, so they can hopefully help you decide whether or not their plans are a good fit for you and your home.
6. Read the Warranty Terms and Conditions
It's true: a lot of warranty companies are known for adding hidden fees in their terms and conditions. Make sure you read the full contract to understand their policies, limitations, and added charges. For example, many providers don't cover the cost of damages that occur before the warranty goes into effect, which can cause major headaches for homeowners seeking financial relief.
7. Sign with a Company You Trust
It can be difficult to find a home warranty company you feel you can trust. That's why it's crucial to talk to representatives, ask questions, and read the terms and conditions before you buy. But with a little bit of research and guidance, you can find the best warranty plan for you.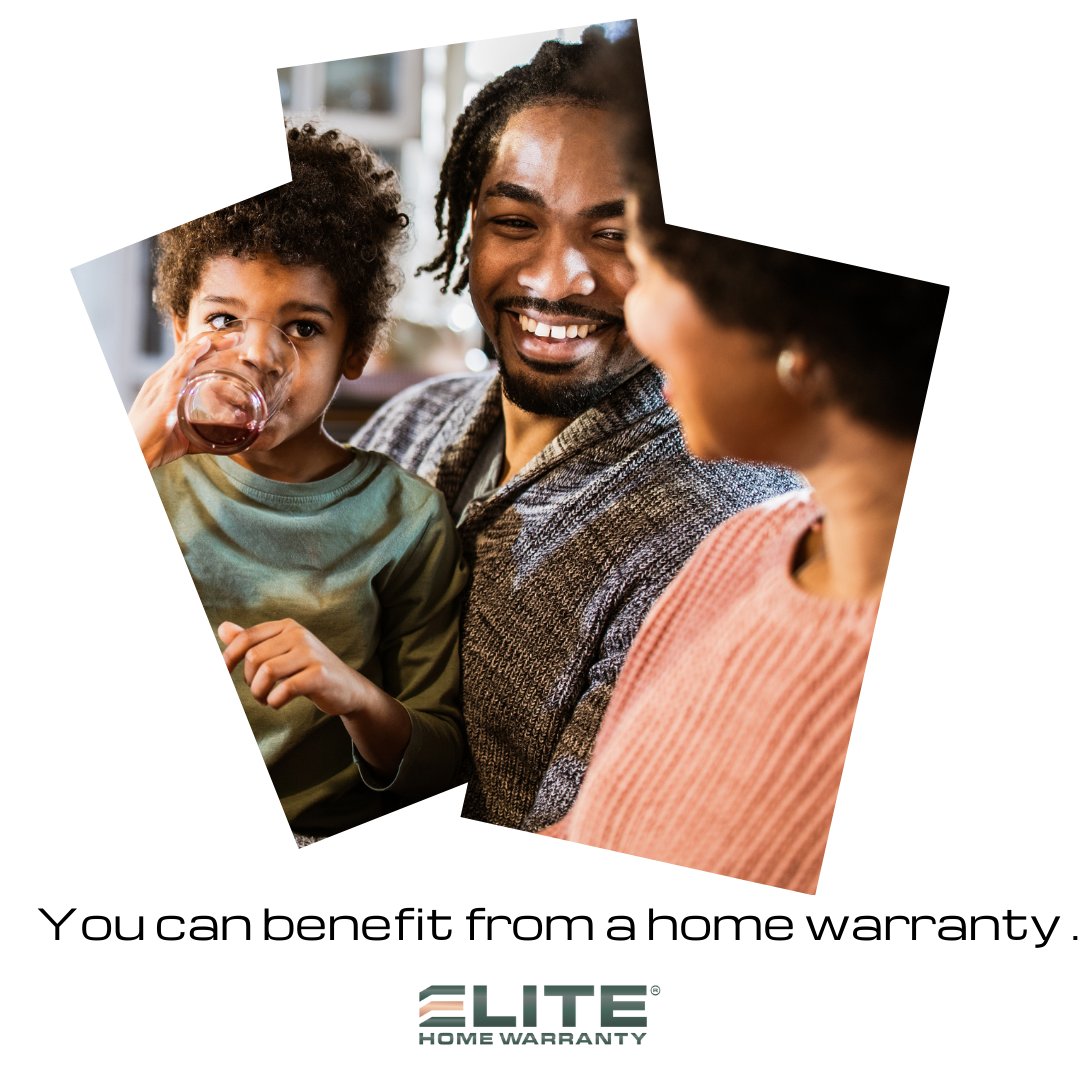 Benefits of Having a Home Warranty
Purchasing a home warranty plan is the best thing you can do for your home. Even if you have homeowners insurance, a home warranty can provide peace of mind for the things your insurance plan just doesn't cover.
Want to learn more about the advantages of a home warranty? Continue reading.
Save Money on Repairs and Replacements
If you've ever had to repair or replace an appliance, you know just how big that price tag can be. With a home warranty, you can save big on repairs and replacements. Here are some of the appliances and systems that are covered in a home warranty:
Pool and spa

Plumbing systems: pipes, toilets, showers

Electrical systems

Kitchen appliances: dishwashers, ovens, microwaves, stoves

Laundry appliances

Cooling and heating: air conditioners, furnaces, window units

Electronics: tvs, computers, laptops
Purchasing a home warranty plan will give you confidence that your expensive home appliances are protected.
Hassle-Free Scheduling
We all know the struggle of trying to schedule home appliances and system repairs. You call, they don't answer. Then, they call and you aren't able to pick up the phone. The phone tag game isn't so fun when your refrigerator hasn't been working for two days.
When you have a home warranty plan, the company will reach out to repair services in your area for you. This way, all you have to do is confirm time and dates — your home warranty company will take care of the rest.
Want to explore your home warranty options? Take a look at Elite Home Warranty.
Plan Your Expenses
What's unique about home warranty services is that the company will give you an idea of how much repairs, replacements and maintenance will cost for certain appliances and systems. This is a really great service for those who know that they have a big replacement coming up, like an air conditioner or piping.
If you own an older house that requires lots of updates, it's worth it to look into what a home warranty company can do for you. Even if you own a newer place, a home warranty company will give you the tools you need to properly plan out your home expenses.
Additional Protection for Your Appliances
If you have homeowners insurance and you don't think that you need a home warranty plan – think again. Homeowners insurance will protect your home in the case of a major event, such as a house fire or natural disaster. However, insurance can't help you out if your furnace breaks down or your pool pump stops doing its job.
There's nothing worse than unexpected home repairs and replacements – especially when you don't have the time to take care of it. Getting a home warranty plan will give you the additional protection that you need to keep your home in excellent shape, no matter what the issue.
Learn more by visiting https://www.elitehw.com.